Bespoke Engineered Solutions
For over 50 years W. Christie have provided Bespoke Engineered Solutions for both torque and non-torque applications. By focusing on our core capabilities, practical skills and knowledge base, we are able to provide innovative solutions to engineering problems. The examples in this section represent just a small sample of the 'solutions' developed by W. Christie to help customers overcome their engineering problems.

W. Christie provide Total Engineered Solutions, meaning you only have to deal with one company during the complete project cycle and thereafter.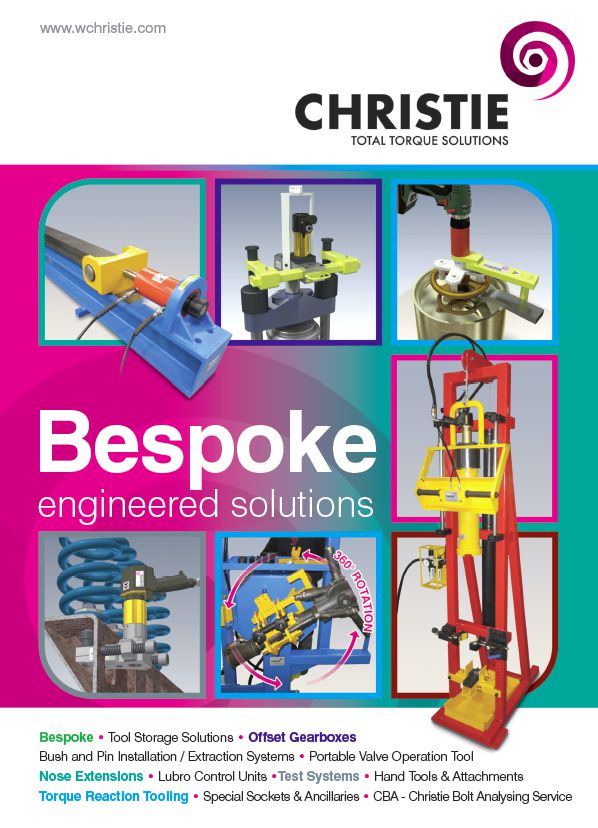 To request a printed copy of our Bespoke Engineered Solutions brochure to be posted to you, please complete our Querybox form (Please enter Bespoke Brochure into the comments box).