BC-RAD BL Select - Brushless (Battery) NEW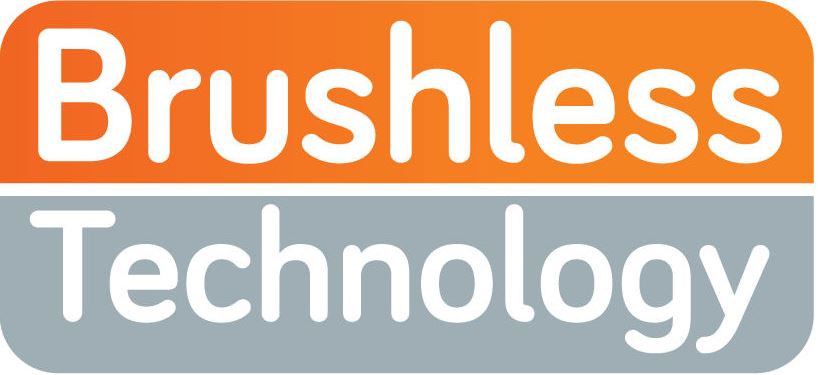 The latest BC-RAD BL Select range of battery powered torque tools, incorporates the latest in brushless motor technology.
With higher efficiency, increased speeds, and improved accuracy, the portability benefits of the brushless range is even greater.
This high power to weight ratio hand held tooling is ideal for:
Assembly and disassembly of threaded fasteners
Valve actuation
Running down of plate exchangers
Wheel nut installation and removal
Requiring no trailing air hose or electric cables, the BC-RAD BL Select is versatile and easy to handle making it an ideal maintenance tool, perfect for reducing costly down times.
The new improved digital display makes it easy to select the required torque for each botling job.
Includes new 270 Nm max. and 7000 Nm max. models within the battery range.