Torque Multiplier (Standard Dia.)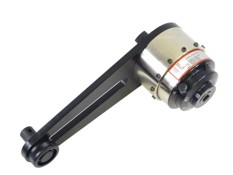 Add this to your Querybox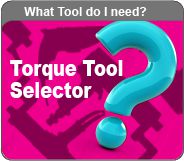 Range Overview
(12 products in this range)
Weight: 4.7 - 95.2 kg - (tool) and 2.5 - 13.3 kg (reaction)
Torque Range: 3,400 - 47,500 Nm
Input Square: 1/2" - 3/4"
Output Square: 1" - 2.1/2"

Product Leaflet (176.04KB)
The standard series manual torque multipliers apply a torque 5, 25 or 125 times greater than that set by the torque wrench which drives the multiplier. This means a dramatic reduction in the lever length and the operator effort.
Reaction arm show for illustrative purposes. Please advise your requirements at the time of ordering.